Midweek Service is 2nd Wednesday of each month at 11am
13th Januray — Ellie Peet
23th January — Mick Neal
10th February — Mick Neal
Birdwell Methodist Church is a welcoming, friendly church, opened in March 2004. Our modern building, with sanctuary at the front (with a beautiful and inspirational stained-glass window), and a large hall to the rear, caters for all ages. There are three clubs for children, plus another for birth-to-four years of age. Upstairs we have two further rooms, one of which is fitted out as an IT suite.
Our Sunday morning services vary in style, with hymns and worship songs to suit the occasion.
Our Mission Statement:
'God is calling us to be a welcoming Christ-centred people who, as we witness to God's love in Birdwell, are touched by the needs of the local community'.
Weekly Activities:
Monday 9.30am — 'Healthy Bones'
Monday — 1pm to 3pm Family History
Monday 3.30pm to 5.15pm — The Kids Club — Children aged 5 to 11 years
Monday — 7.30pm to 8.30pm — Yoga
Tuesday 9am — 11.30am — Little Fishes — Pre school
Wednesday (1st of each month) — 7pm — Ladies Group
Wednesday 2pm to 4pm — Coffee Afternoon
Wednesday — 7pm to 8.15pm — Yoga
Thursday — Watercolour & Acrylics Painting — 10am to 12noon
Thursday 5.30pm to 7pm — The Kidz Klub — Children aged 8 to 11 years
Friday 5.30pm to 7pm — Brownies — Girls aged 7 to 10 years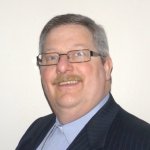 Rev'd Mick Neal
Superintendent Minister
Telephone: 01226 748402
Email: revmickneal@googlemail.com
---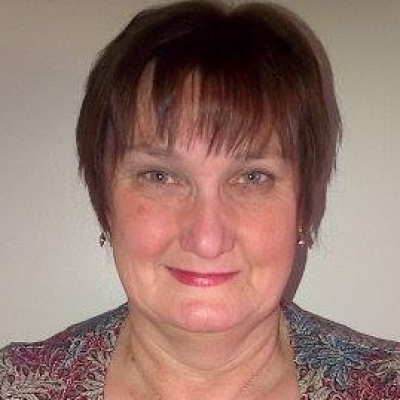 Mrs Ellie Peet
Lay Worker
Telephone: 07919 155101
Email: elliepeet59@gmail.com