Midweek Services 2nd & 4th Wednesdays at 10am
9th December — Ellie Peet
23rd December — Mick Neal & Ellie Peet
13th January — Mick Neal
27th January — Ellie Peet
10th February — Ellie Peet
24th February — Mick Neal
Valley Darfield is a mature congregation and our worship is largely traditional.
Exodus Trust lead children's groups each week at the Chapel. The chapel is open Wednesday mornings to welcome families on the school run and for prayers. We have a team of volunteers who visit Valley Primary School with 'Open the Book' Assemblies.
We are part of Darfield Churches together, which arranges outreach events and fellowship and teaching opportunities. We are glad to help with requests for Baptism, Marriage or Funeral Services.
Weekly activities:
Wednesday — Carers & Toddlers — 9.15am to 11.15am
Thursday — Exodus Valley Kids — 5.30pm to 7pm
Thursday — Rock Solid — 7.30pm to 9pm
Friday — Parent and Toddler — 9.15am to 11.15am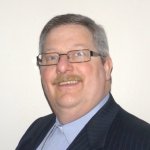 Rev'd Mick Neal
Superintendent Minister
Telephone: 01226 748402
Email: revmickneal@googlemail.com
---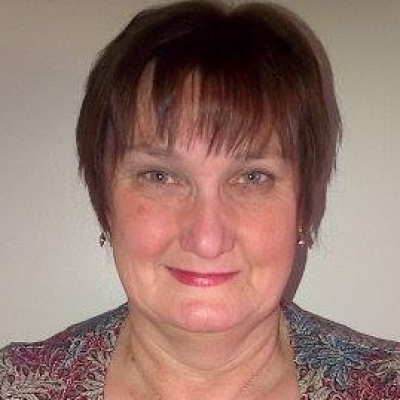 Mrs Ellie Peet
Lay Worker
Telephone: 07919 155101
Email: elliepeet59@gmail.com