interactive map
Great Houghton Methodist Church
High Street, Great Houghton, Barnsley, S72 0AA
Services
Due to the coronavirus outbreak, all church services are currently suspended.
Great Houghton is a small mature congregation and our worship is largely traditional.
We host regular events including a walking group, Friendship Group, art group, Coffee morning and Thursday Bible Study, and Nearly New Sales.
We are glad to help with requests for Baptism, Marriage or Funeral Services.
Weekly Activities
Monday — Walking Group — 10am
Monday — Exercise Class (church run) — 2pm
Monday — Military work out class — 6-7pm
Tuesday — Friendship Group — 10am
Wednesday — Art & Craft Class — 2pm
Wedneday — Slimming World — 5pm & 7pm
Thursday — Coffee Morning — 10am
Friday — Line Dancing — 2pm
Monthly Actrivities
Wednesday — Luncheon Club — 12noon to 2pm — last of each month
Thursday — Bible Study & Prayer Meeting — 2pm — 3rd Thursday of each month
Saturday — Good As New Sale — 2pm — First of each month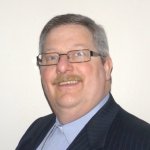 Rev'd Mick Neal
Superintendent Minister
Telephone: 01226 748402
Email: revmickneal@googlemail.com
---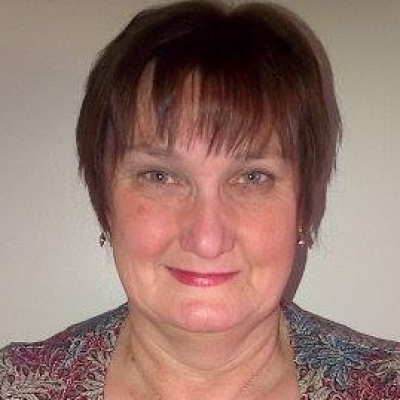 Mrs Ellie Peet
Lay Worker
Telephone: 07919 155101
Email: elliepeet59@gmail.com