Midweek Service is 4th Wednesday of each month at 10.30am
23rd December — Eileen & Michael Sanderson
27th January — Eileen & Michael Sanderson
24th February — Ellie Peet
Welcome
We extend a very warm welcome to Hoyland Methodist Church to everyone, regardless of background, age or faith. If you are visiting, we are glad that you're here, enriching the church by your presence. If you have just picked up this leaflet, we invite you to visit us on Duke Street, off Market Street in Hoyland. We know that you will receive a friendly welcome.
There has been a worshipping Methodist community in Hoyland for 200 years. Our aim today is what it has always been: to serve God and the community in Hoyland. We do that in lots of different ways. There are many regular activities in our church, to suit to all ages and tastes, and open to everyone. They include:
Sunday worship
On Sunday mornings we hold an act of worship at 10:30 am, usually lasting about an hour,
followed by tea and coffee.
On the third Sunday of each month at 10:45 am in the morning we join with our friends
at Birdwell Methodist Church.
At Christmas, Easter and other times of the year there are additional special services as well.
Watch our noticeboard for details.
Bible study
On alternate Monday afternoons at 2:00 pm there is opportunity to join a group of members and friends studying the Bible. An excellent chance to talk about what the Bible has to say and to share ideas and experiences.
Coffee morning
Every Saturday from 9:30 am until noon we serve coffee, tea and toast and you can enjoy a relaxing time with friends and family.
Phoenix Group
Ladies who meet monthly on the second Monday at 7:30 pm, with a variety of events but mostly speakers. Also social evenings, Easter and Harvest with a quiz, a sales table and food. There's a summer outing in August and a Christmas outing in December.
Wednesday Afternoon Group (WAG)
An informal get together on the third Wednesday afternoon of the month at 2:00 pm. Folk mostly sit and chat, and enjoy a piece of cake and a cup of tea. Sometimes there's a game of bingo, or a book or recipe swap. Also an occasional lunch, afternoon tea, or visit to a stately home.
In Between Group
A group which welcomes everyone, meeting once a month for conversation, food and fun.
Whist Drive
Come and enjoy a game of Whist on alternate Thursday evenings at 7:00 pm.
Worship consultation
Meeting every month, this group plans occasional church services, and other special services.
And more ...
In addition to all of this, we have concerts and entertainments from time to time, usually after a meal.
So why not join us?
The dates and times of all of our activities are displayed on our noticeboard and in our monthly newsletter. If you want to know more about any of them, we will be very happy to tell you. Why not come and join us?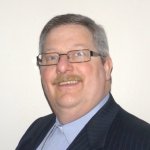 Rev'd Mick Neal
Superintendent Minister
Telephone: 01226 748402
Email: revmickneal@googlemail.com
---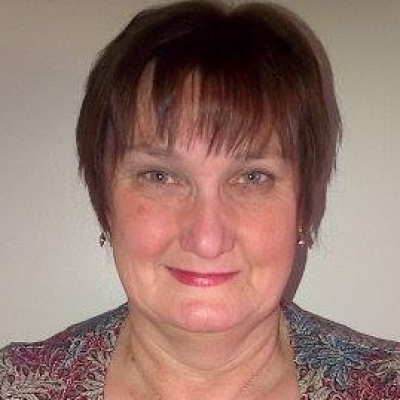 Mrs Ellie Peet
Lay Worker
Telephone: 07919 155101
Email: elliepeet59@gmail.com