Midweek Service is 1st Wednesday of each month at 2pm
6th January — Eileen & Michael Sanderson
3rd February — Mick Neal
Wombwell Methodist Church offers worship that is largely traditional, in addition to a weekly Sunday School.
The church hosts regular events, and various community groups including Rainbows, Brownies and Guides, use the building.
The church is a part of Wombwell Churches Together, which arranges outreach events and special services, and is glad to help with requests for Baptism, Marriage or Funeral Services.
We have a team of volunteers who visit High View primary school with 'Open the Book' assemblies.
Weekly Activities:
Monday — Exercise Class — 9.45am to 11am
Monday — Mixed Voice Choir — 6.30pm to 8.30pm
Tuesday (3rd of each month) — Ladies Friendship Circle — 7pm to 8.30pm
Wednesday — U3A — Quilting & Sewing — 9.30am to 11.30pm
Wednesday — Rainbows — 5.30pm to 6.30pm
Thursday — Fellowship Group — 10am — 2nd Thursday of each month
Thursday — Brownies — 5.30pm to 7pm
Guides — 7pm to 9pm
Rangers — 7pm to 9pm
Saturday — (1st of each month) Coffee Morning — 10am to 11.30am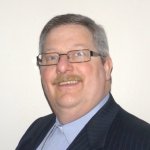 Rev'd Mick Neal
Superintendent Minister
Telephone: 01226 748402
Email: revmickneal@googlemail.com
---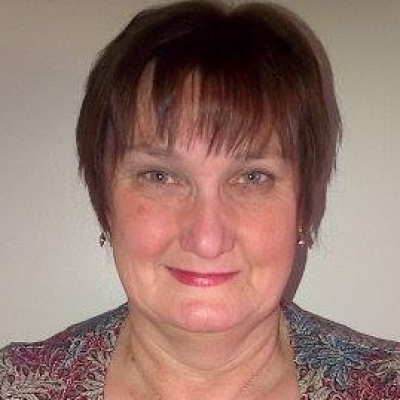 Mrs Ellie Peet
Lay Worker
Telephone: 07919 155101
Email: elliepeet59@gmail.com