.
Barugh Methodist Church is one of our smaller churches.
Worship takes place every Sunday morning.
There is a Women's Fellowship every week on a Monday evening at 7pm.
The members also care for people in the local community through visiting.
Although the building has a long history, it has been refurbished and is a good venue for concerts and other events.
As part of the Churches mission, for many years it has supported a succession of children living in developing countries.

Rev'd Cameron Stirk
Minister
Telephone: 01226 207208
Email: thestirks@tiscali.co.uk
---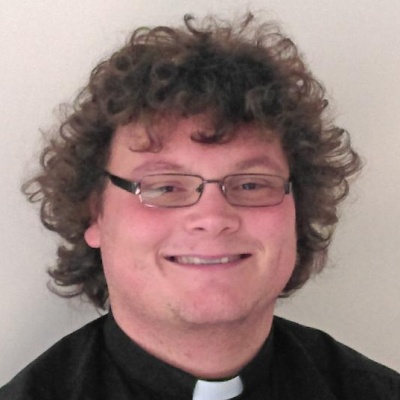 Rev'd Ben Scrivens
Minister
Telephone: 01226 733285
Email: ben.scrivens@methodist.org.uk