Worship is on Wednesday's listed below at 2pm
2nd February – Ben Scrivens
16th February – Claire Rawlinson – Lords Supper
2nd March – Ben Scrivens  LS  (Ash Wednesday)
16th March – Cameron Stirk
6th April – Claire Rawlinson LS
20th April – Mick Neal
4th May – Claire Rawlinson
18th May – Cameron Stirk

Cudworth – Situated at the end of the main shopping street on Barnsley Road, the church is well placed for use by the community. Our mission and outreach includes serving the community by offering the premises for use by a variety of community groups.
The weekly Saturday coffee mornings are extremely well attended by church and community alike, with regular charitable fund-raising activities.
The Church runs a Charity Shop located on the church premises.
It opens on a Tuesday, Thursday and Saturday.
Weekly Activities:
Charity Shop Open Monday to Thursday – 9am to 2pm
Monday – Scouts – 6pm to 8pm
Tuesday – Tai-Chi – 10am to 11.30am
Wednesday – Yoga – 10.30am to 11.30am
Wednesday – Crystal Lights Majorettes – 4pm to 6pm
Wednesday – Badminton – 7pm
Thursday – Sequence Dancing – 1pm to 3.30pm
Friday – U3A Badminton – 9.30am to 12.30pm
Friday – Jolly Youth – 4.30pm to 6pm
Saturday – Coffee Morning – 3rd Saturday of each month – 10.30am to 11.30am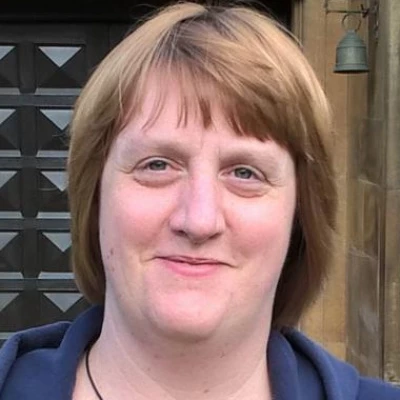 Rev'd Claire Rawlinson
Minister
Telephone: 01226 780420
Email: claire.rawlinson@methodist.org.uk
---