Hemsworth Methodist Church is situated in the town centre.
The building is on two levels with street level entrance to both. The Worship area is on the upper level and is spacious with chairs for seating and recently installed computerized projection facilities for worship and other presentations.
The Church has many weekday activities serving all ages both within the church and the community.
Little Fishes for children of varying ages, Small Frys, Parents & Toddlers Wednesday mornings and Fun and Fitness exercise classes for the elderly on Monday afternoon.
The Church has good ecumenical relationships with the Church of England, Christian Fellowship and the Roman Catholics.
Weekly Activities
Monday – Martial Arts – From 5.30pm

-Tuesday – Martial Arts – From 5.30pm

- Wednesday – Small Frys Toddler Group – 9.15am to 11.15am – Term Time Only
- Wednesday – Little Fishes (Junior Church) – 5 to 8 years 5.30pm to 6.30pm – Term Time Only
-Thursday – Slimming group – 6pm – 7pm
-Thursday – Carers Association Drop-In (1st Thursday of each month)- 12.30pm to 2pm –

-Saturday – Cre-8 Craft group (1st Saturday of each month) – 10am – 12noon)
-Sunday – Coffee served from 10am before 10.30am Worship

Term Time Only – 9 years+ 6.45pm to 8pm –
Friday- Friendship Club (for adults with learning difficulties) – 6pm to 8pm – 1st & £rd Friday of each month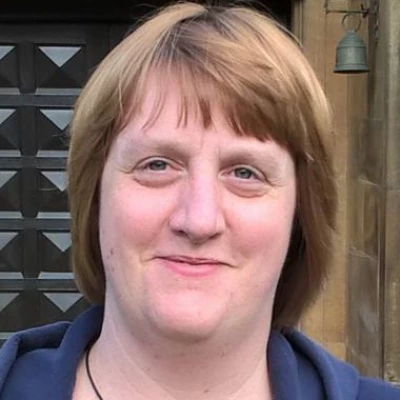 Rev'd Claire Rawlinson
Minister
Telephone: 01226 780420
Email: claire.rawlinson@methodist.org.uk
---