Worship is held Tuesday's at 2pm
If you would like to attend worship at New Hope and are not a regular attender there, please book by contacting Heather Hague on 01226 709240 or heatherhague21@gmail.com
8th December — Claire Rawlinson
15th December — Marian Olsen
22nd December — Heather Hague
29th December — No service
5th January — Claire Rawlinson (covenant)
12th January — Heather Hague
19th January — Marian Olsen
26th January — Cameron Stirk
2nd February — Heather Hague
9th February — Marian Olsen
16th February — Linda Stammers
23rd February — Claire Rawlinson
New Hope was formed by the amalgamation of two churches.
The church works the communities of Athersley , New Lodge and Carlton.
During the week there are many opportunities for members of the community to meet together for fellowship, fun and worship.
Weekly Activities
Monday — Monday Club (for older people with special needs) — 1pm to 3pm
Tuesday — Senior Citizens Luncheon Club — 12noon
Tuesday — Thought for the Day — 1pm
Wednesday — Caterpillar Club (Carers & Toddlers) — 9.15am to 11.15am
Wednesday — Slimming World 5pm & 7pm
Thursday — Slimming World 9am & 11am
Thursday — Community Cafe run by Shared Live members — 11am to 2pm
Thursday — Kid's Club Activites, Cooked Tea & Praise — 3.30pm to 5pm
Friday — Music Project — 10am to 12noon
Saturday — Creative Care Social Group for Special Needs
New Hope offers a place of quiet for anyone wanting to have space to sit and take time for themselves. The small garden has been planted by the children from the church and in the spring and summer time when the flowers are out there is a beautiful mass of colour. The garden is surrounded by many hedges and trees and a haven for many species of birds.

Rev'd Marian Olsen
Minister
Telephone: 01226 391392
Email: marianlolsen@aol.com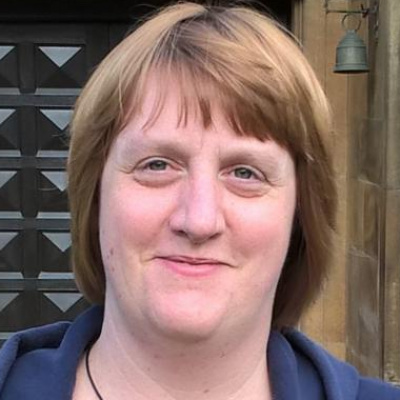 Rev'd Claire Rawlinson
Minister
Telephone: 01226 780420
Email: claire.rawlinson@methodist.org.uk
---