Midweek Worship Thursdays at 6.30pm
If you would like to attend worship at Ryhill and are not a regular attender, please book by contacting Gloria Booth on 01226 726407, it is best to ring her in the evening.
12th November — Claire Rawlinson
26th November — Ray Taylor
Ryhill Methodist Church is situated at the centre of the village. It has a traditional worship area with ancillary rooms. Refurbished throughout the church is very much at the heart of the community which it serves in many ways, such as the weekly, well supported coffee morning with stalls, knit and natter, good links with the local school, care home and seasonal events.
Weekly Activities
Monday — Post Office — 9am to 1.30pm
Tuesday — Post Office — 9am to 1.30pm
Tuesday — Junior Dancing — 4pm to 7pm
Wednesday — (from 4th January two-weekly) — Art 7pm to 9pm
Wednesday — (from 11th January two-weekly) — Knit and Natter — 7pm to 9pm
Saturday — Coffee Morning — 8.30am to 11.30am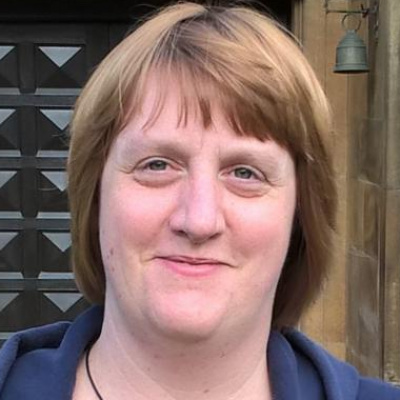 Rev'd Claire Rawlinson
Minister
Telephone: 01226 780420
Email: claire.rawlinson@methodist.org.uk