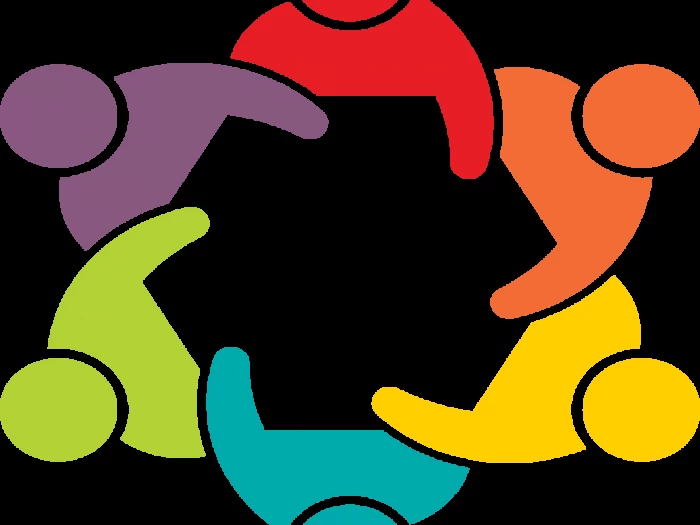 Conversation 1 – 'What is worship'?
1. Where is a place in this country/the world that you would like to re-visit and why?
2. What brings relaxation and happiness to your life? A hobby? People?
Food? etc.....
3. What do you believe you are doing when you worship God?
4. What has spoken to you recently in worship or in the Bible?
5. The Methodist Way of life suggests that we should commit to:
€ We will pray daily.
€ We will worship with others regularly.
€ We will look and listen for God in Scripture, and the world.
How, practically, are you getting on with these three disciplines?