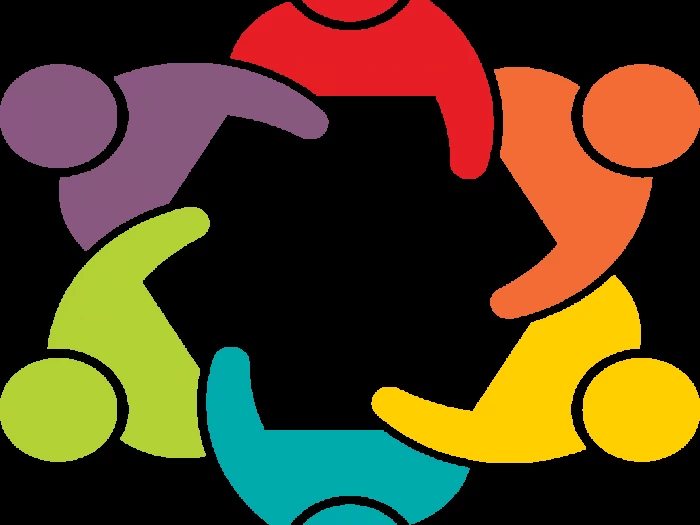 Conversation 2 – 'How do we care?'
1. What did you want to do as a job when you were a child? How far are you from that childhood 'dream' in what you do now?
2. Share a time when you felt especially cared for by a friend, neighbour, family member of colleague. What was it that meant you knew that you were cared for?
3. How do you care for yourself?
4. How have you expressed care and also generosity over the last few weeks?
5. The Methodist way of life challenges us that:
-- We will care for ourselves and those around us.
-- We will learn more about our faith.
-- We will practise hospitality and generosity.
How, practically, are you getting on with these three disciplines?