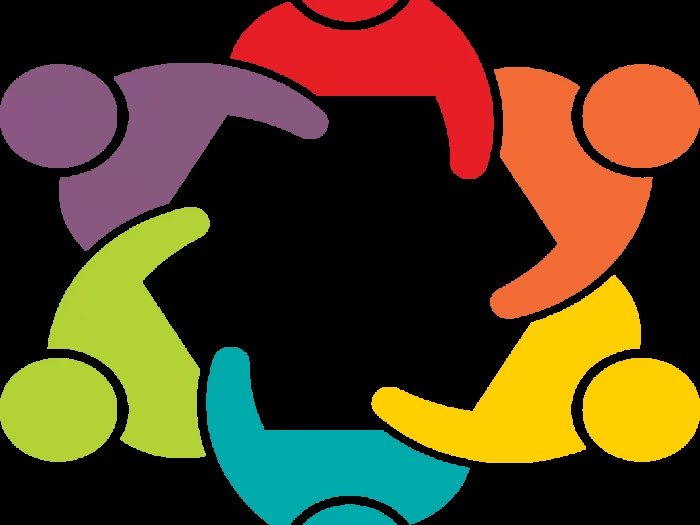 Conversation 3 – 'What does it mean to serve?'
1. What is your favourite kind of takeaway food and why?
2. What injustice in our world most angers you at the moment?
3. How are you seeking to serve others in your community and beyond? What helps or hinders you in your service?
4. The Methodist way of life challenges us that:
-- We will help people in our communities and beyond.
-- We will care for creation and all God's gifts.
-- We will challenge injustice.
Is that just too overwhelming? Where do you see the greatest challenge....or the most inspiration on these issues?
5. How are you caring for God's creation?
And how are you using the gifts God has given to you (including your financial resources)?